Are You Ready to Transform Your Life & Practice?
Feel Energized About Making a Real Difference.


Overcome Stress, Frustration and Re-Boot
If you are stressed, overwhelmed or frustrated that you aren't making the progress you would like to with some clients, this is the course for you. You will be able to get in the forefront with learning new tools and techniques to take your skills to a higher level.


New Tools
The BEING Zone System training will provide you with techniques backed by real-life examples and scientific research that will move you out of frustration, stress, and exhaustion. This is a 24/7 online course allowing you to access all this information on your own schedule. You will feel re-energized and be able to re-boot your life and business. Most importantly, you will learn some new game-changing tools that will help you get the results you desire with your clients and rest easy knowing you are making a real difference in their lives.


Personal Healing Journeys
And for those DIY individuals seeking solutions for your own personal healing, growth and self-development, this course could be a game-changer for you. We know this because that was Marla's path and she is living proof that it works.
Jann talks about how The BEING Zone System has improved her own life and her counseling practice.
Begin Your Journey
The BEING Zone System training creates a pathway for you
to have a greater understanding of yourself and your clients. You will be taken on a journey of personal discovery, transformation, reconnection, and healing. Your depth of knowledge and experience will grow dramatically so you can transform your own life and business and then use these new tools to help your clients transform their lives.



These have been difficult years.
The need for support is at an all-time high.
Are You...
> Feeling more stressed due to increased clientele demand?
> Experiencing sadness or pain when you have to turn clients away?
> Blurring the lines between work and home as a result of this work-from-home, technology-driven process?
> Unable to always create a true sense of connection in a virtual setting?
>Feeling less effective online and ready for in-person sessions with clients?
> Never able to find the time or energy for staying in the forefront of your field?


If you answered yes to any of the above, this course will help you.
Endorsed by Moorea Seal
"I don't ever say this sort of thing, but the realignment I have experienced from The BEING Zone System and integrating Marla's practices into my life have been profound. Within this training, Marla shares a wholistic view of what it truly means to seek and experience wellness, and something even greater than healing itself, a guide towards BEING.


Whether you are looking to heal a physical manifestation of your suffering or hoping to become a more empowered version of yourself, hungry for happiness, or just needing a spark of clarity, direction will be found here."
– Moorea Seal
Influencer and Best Selling Author of the 52 Lists Series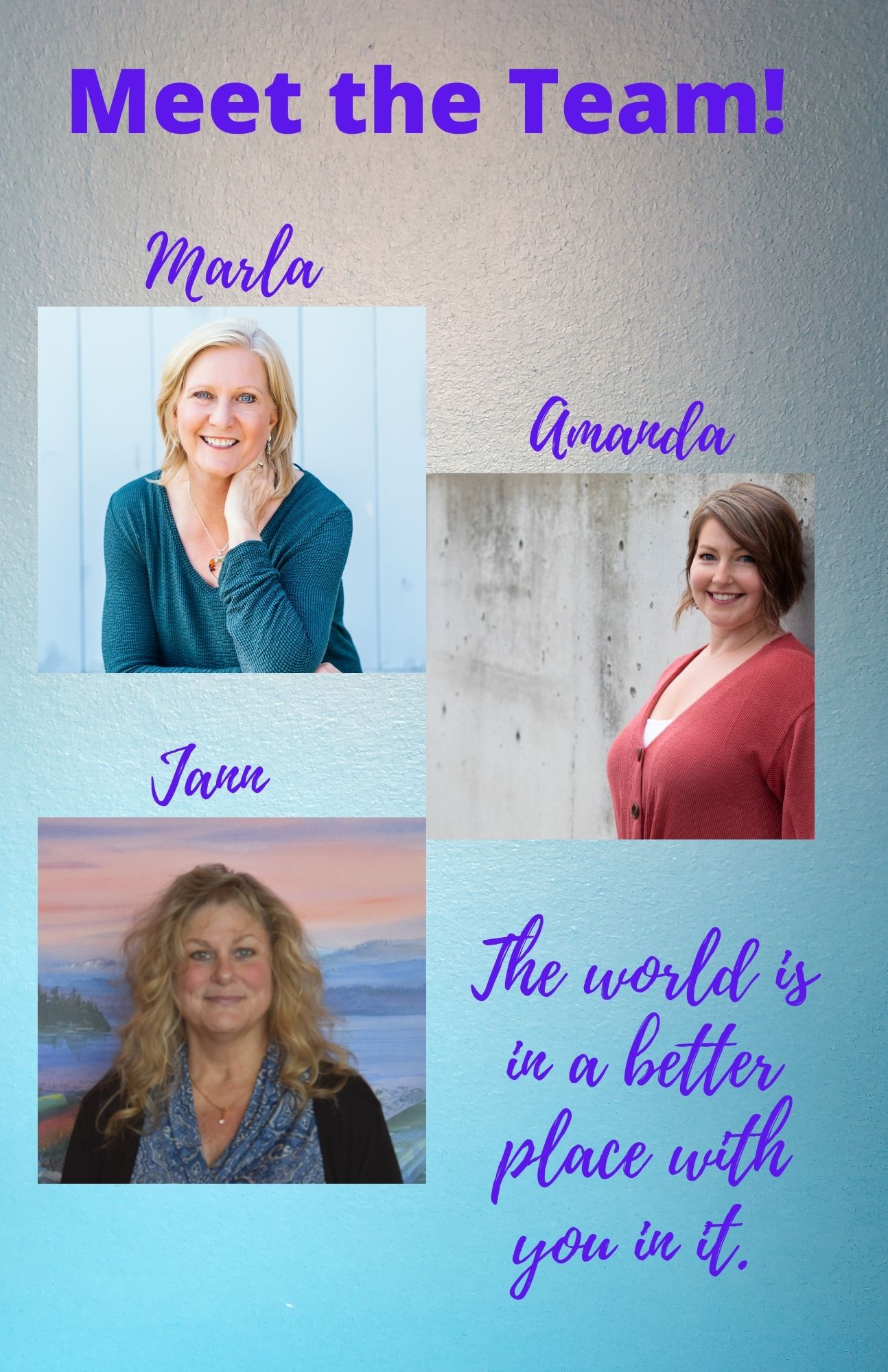 Hi, Meet Marla, Amanda and Jann!
We love our lives today but it hasn't always been that way.
Marla was raised in a family with high expectations and a strong work ethic where her issues resulted in driving herself too hard. She experienced multiple stress-related diseases until her doctor said she could die. She realized she was programmed to push to hard and didn't always love herself enough to stop until she experienced the value of slowing down and operating in The BEING Zone.
Amanda's childhood had some chaotic and uneasy times leaving her always trying to win the approval of others and she was a master at dampening her emotions. She couldn't be her true self. She too ended up with health issues and was extremely unhappy until she hit her limit and began to transform her life and learned to exist in The BEING Zone.
Jann was raised in a family of emotional dysfunction and alcohol abuse. She began to attract partners with similar tendencies. After her divorce, working two jobs as a single mom, and getting a degree in Psychology, she recognized how her life experiences strengthened her skills as mental health counselor. Her adversities gave her the intuition and wisdom to better assist others. She has found that the tools and techniques in The Being Zone System helped her create a better life and practice and are essential in helping her clients heal from their own Adverse Childhood Experiences and to find their own inner strength and wisdom. 
We have all healed ourselves and created lives we love.

We are excited to share
The BEING Zone System
to help you on your journey
to creating a life and practice that you love!
Our Available Courses
These courses are designed to help anyone but are phenomenal options for Therapists or Coaches
who would like to take their own life and the lives of their clients to a higher level.
Sign up today and transform your life!
Special Limited Time 25% Off Discount:
Buy The Three Course Bundle and Save $300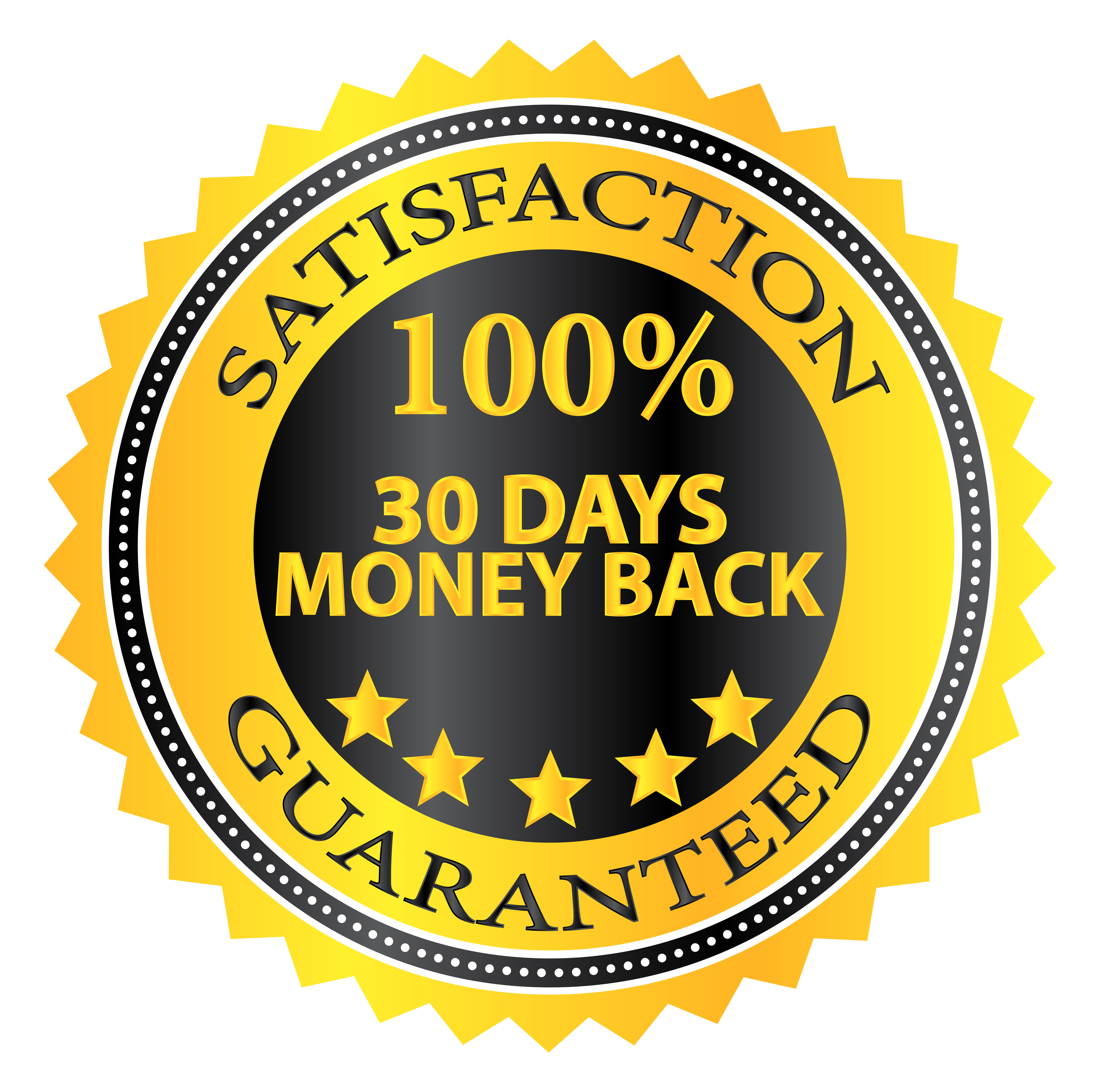 30 Days Money Back Guaranteed.