Discovery
Get the clarity you need to identify old beliefs that keep you stuck. Learn the tools to clear them for good so you can walk confidently in the direction you deserve.
Your Outcome


You will feel lighter and happier than you have in years. You will have the tools to take your clients through the same discovery and clearing process.
Would You Like to Feel More Confident, Balanced and Happier?
Where You...
✔️
Are confident you are making a real impact with lasting change with clients?
✔️
Feel kind, compassionate, peaceful and happy at work and home?
✔️
Feel content and gratified that every day is a day well spent?
✔️
Always have good energy, feel empowered, in control and revitalized?
✔️
Are always learning, feeling happy, connected and supported?
If You Answered Yes to Any of the Above,
It is Time to Learn More About The BEING Zone System.
About This Course
Discovery is the first of the three-part series of The BEING Zone System, and the most important. As a practitioner, you know how important it is to go through the process of identifying and clearing what isn't serving you or your clients. You know the outcome is feeling happier and lighter in life.


This course will refresh your memory of key studies that have changed mental health care (ACEs) but will also introduce you to new studies, information and tools that will help you get to the core of the issues so you can clear them for yourself and your clients. You will learn new powerful, energy-based tools that provide instant results including tapping and our proprietary SHIFT Tool that will be a game-changer for your practice.
How You Will Benefit
Thorough Excavation:
As practitioners, we face stress, burnout and other issues and need to continually heal and stay on top of our own lives to be more effective with our clients. This course will take you through a few new self-discovery, excavation and healing processes that will take your life and practice to a higher level.


You will go through an unique discovery process to clearly understand why you are the way you are, and why you may be reacting certain ways and what you can do about it. It will provide you with the knowledge, skills and tools to be able to take your clients on the same journey.


Learn to Master New Game-Changing Tools:
Many of you already understand how much your subconscious mind and internal belief system impact your daily mood and actions. You also know that new issues and triggers can show up along the way and the faster you clear them, the better you will feel. You will find you learn exciting new processes and energy-based tools that will take your understanding to a higher level so you can maintain control of your life and help your clients take control of theirs. You know isn't easy for anyone to uncover and face the issues deep within their subconscious that are keeping them stuck or blocked. However, once you identify them and apply these new energy-based tools, you will be feeling better than you have in years. You will be well equipped to help your clients through the same process.
Re-Energize Your Life & Your Practice:
This course is a game-changer in helping you eliminate anything that does not serve you. You will feel a deep release, that you will have the energy to step into your power with clarity, feeling better than you ever have. You will feel excited and re-energized in your practice. Once you go through this healing process, you will find it easy to help your clients through the same healing process so they can begin to SHIFT how they are feeling and be re-energized in life.
We Have Been There!
We love our lives today
but it hasn't always been that way. All of us had a completely different upbringing resulting in diverse experiences and struggles which impacted how we responded to triggers in life.
We have all healed our minds, bodies, and spirits and are excited to share this system with you
and help guide you on your journey into 
The BEING Zone 
creating a life you love!
Your Instructors & Guides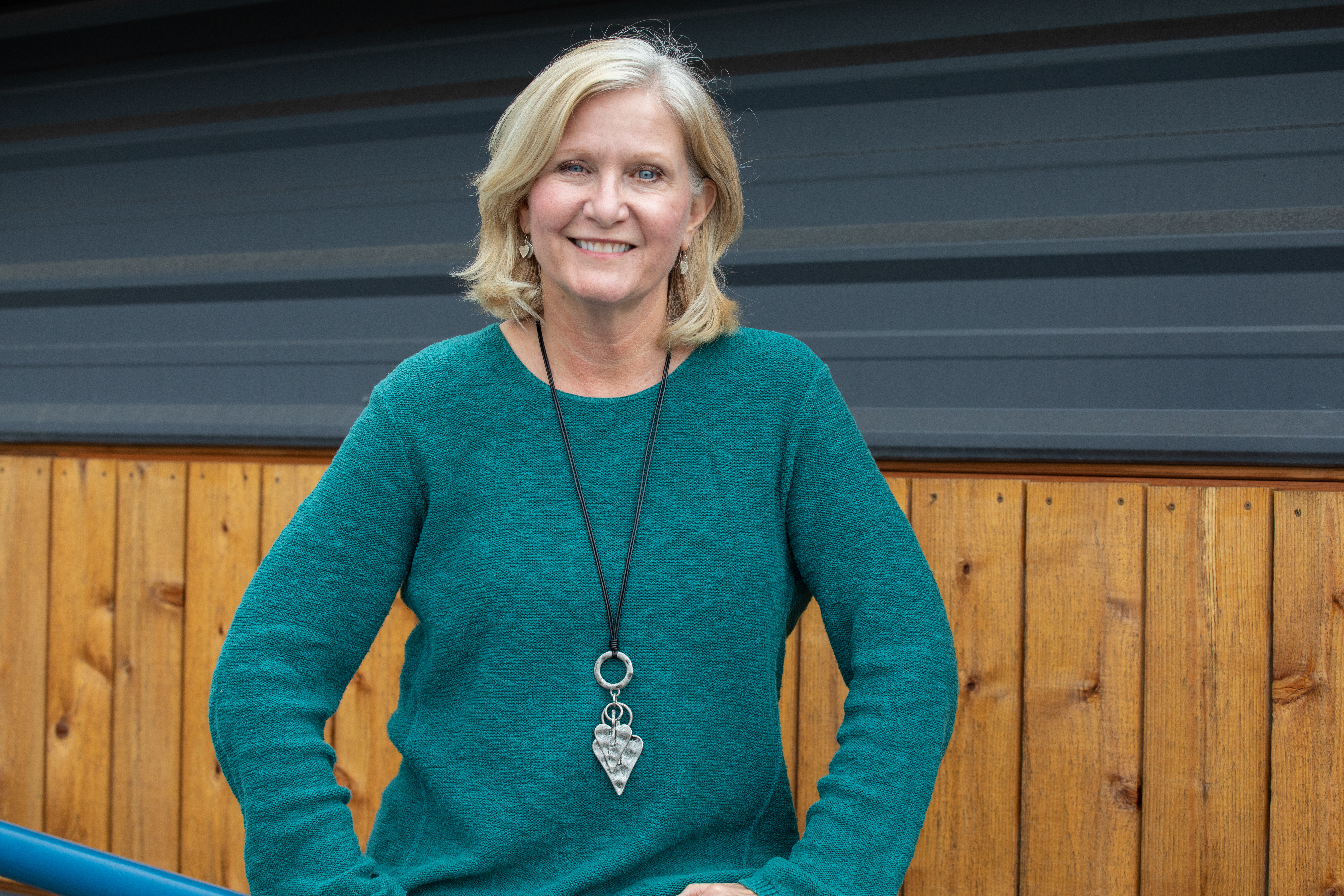 Marla Williams
Certified Life Coach, Thetahealer, PHR, PM
I now live a life I love, but it hasn't always been that way. I went through a lot of illnesses and got here the hard way. I would heal and then push myself again. When I finally learned why I did this to myself and cleared the blocks that were keeping me stuck in this cycle, I was able to transform my life. I took what I learned and created a system that works. As a Intuitive Life Coach, I have used this system successfully with over 1,200 clients and then wrote my book The BEING Zone and created The BEING Zone System Training program that takes what I learned and guides people through how to transform your life into one you love.
Jann Finley
MA, LMHC, CCHT
I was raised in a family full of emotional dysfunction and alcohol abuse. Life wasn't always easy and I attracted the wrong type of people in my life. My own life struggles made me more compassionate as mental health counselor but I had to clear old beliefs that created those struggles. I am now able to guide clients through clearing old trauma and abuse and help them to step into their own wisdom and inner power just as I did. Hypnotherapy and The BEING Zone System are the keys to my success as an intuitive therapist. I love what I do!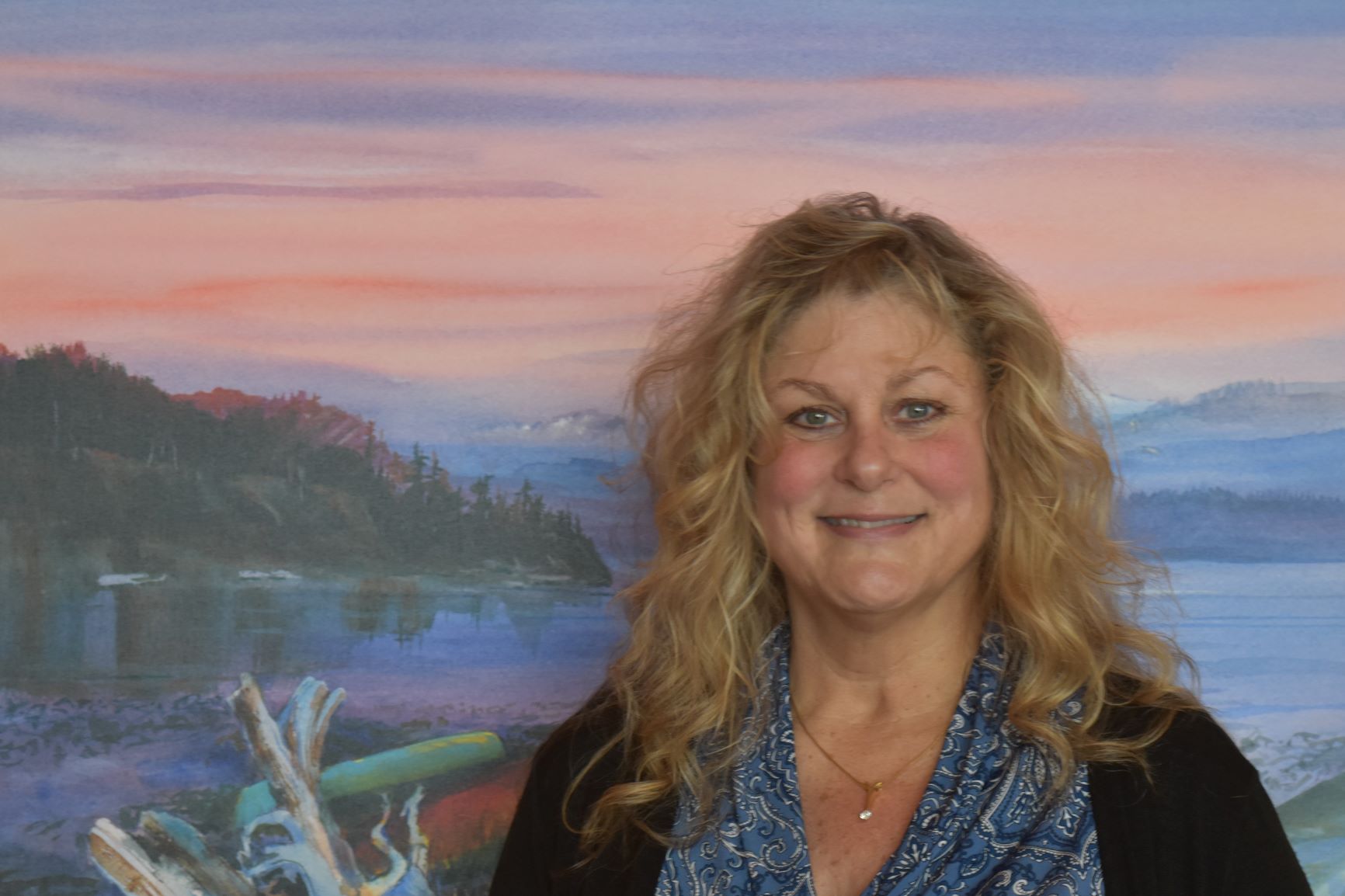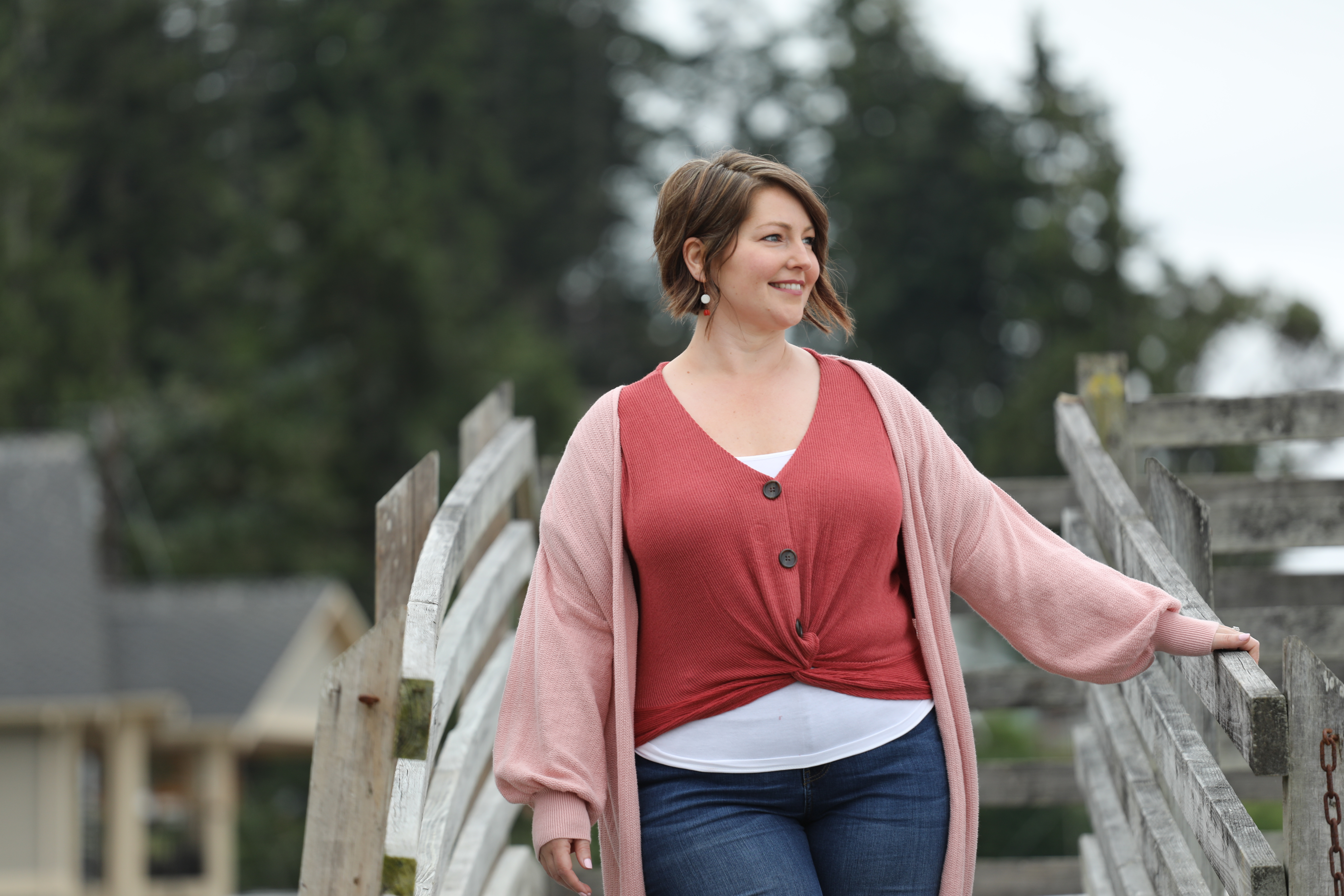 Amanda Stovall
Certified Life Coach, Thetahealer
These days I'm happy and know how to navigate the rough waves life can present. It wasn't always easy, and I didn't always know what to do. Honestly, it's not easy to jump to the life you love without doing the work to find out who you are, or what you want. You need to take specific steps to get there. You don't have suffer along the way when there is a tried and true path.  I had done a lot of self-help work: read books, taken classes, had mentors, and still had not realized that I am my own key to happiness. That is why The BEING Zone System is so near and dear to my heart; it establishes a pathway to take YOU to the core of who you are.
Imagine Your Life Three Months From Now
Remember that long list of issues and complaints you had about your life?
✔️
All ticked off.
You read the book, and/or participated in the training, and made a decision on what tools worked best for you, practiced them and made them a reality in your life. As a therapist, you are now actively using them in your practice.
That feeling of stress or overwhelm?
✔️
Completely gone.
You now have the tools to respond to issues you face in life and are helping your clients do the same. You and/or your clients are no longer feeling stuck and seeing no way out. You know what works and actively build those things into your life and practice.
Remember that lack of confidence of not meeting needs or staying ahead of the game?
✔️
Never again.
You have lifetime access to The BEING Zone System training that has introduced you to new state-of-the-art tools that work. You also have a community of people who used to feel the same way who can now help and support you. Even better, you have access to Marla and Amanda in our monthly live calls.
Who Is This Class For?
✔️Therapists
✔️Mental Health Counselors
✔️Coaches
✔️ Healers
✔️ DIY Individuals on a Healing Journey
This Class is For YOU!
GOODBYE DOUBT AND OVERWHELM
 GOODBYE
STRESS AND UNHAPPINESS
HELLO SWEET SIMPLICITY
THE BEING ZONE SYSTEM WILL GIVE YOU THE EXACT STEPS TO ACE YOUR LIFE
What's Included in This Online Course?
ONLINE COURSES AVAILABLE 24/7
At the heart of your transformation is this course, covering everything from why you are the way you are and what to do about it. With live videos, audio recordings, tools and tips on how to better help you or your clients step into a new way of living.
DOWNLOADABLE RESOURCES AND LIVE LINKS
You will have access to downloadable PDF's and live links to useful studies and resources.
MONTHLY FACEBOOK LIVE EVENTS
Together we'll be tackling a different issues and tools every month and you can ask questions and ask for assistance. We will explore and expand on topics of interest to you.
TIMELY RESPONSES
Get your questions answered online. We will monitor activity in our FB group, ask that you tag us when you have a question and we will respond as quickly as we are able.
OUR WHOLEHEARTED SUPPORT
We love building communities. We have been counseling, coaching and teaching for years and believe in supporting everyone who places their trust in us by generously giving our time and expertise as freely as possible. We are passionate about helping people to create lives they love and therapists/coaches build practices they love.
What Our Followers Are Saying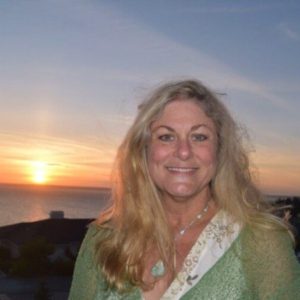 "I am a Licensed Mental Health Counselor and Certified Clinical Hypnotherapist in private practice. I became certified in The BEING Zone System. This program and unique tools have been very effective in helping my hypnotherapy clients heal from negative energy emotions and experiences. Marla's SHIFT TOOL is the most powerful tool I have in my toolbox. I have now joined The BEING Zone Team to help get this information out to the world."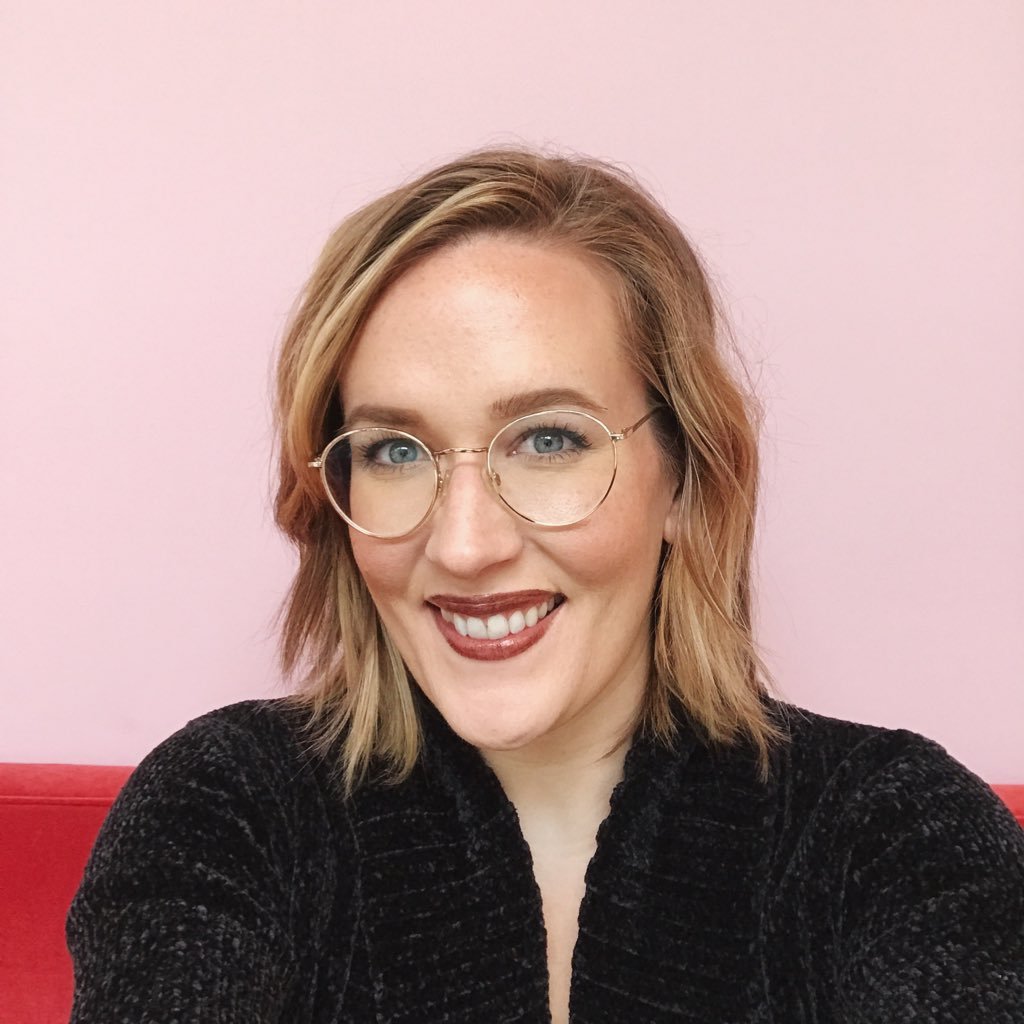 "After applying the teachings found in The BEING Zone System, I find myself here, a woman who can say for certain BEING is the state in which I flow more and more each day with positivity and light. Each challenge I have faced, I have approached with grace and true wellness of operating in The BEING Zone.
-Moorea Seal, Best Selling Author of the 52 Lists Series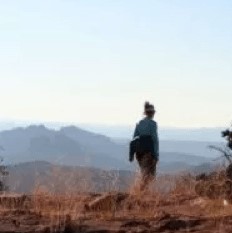 Christina Crawford, Leader
"Learning The BEING Zone System and supporting Marla as an instructor/guide at her destination, transformational retreats been a life-changing experience for me. She empowers participants with new tools and the space to explore, and grow. They learn to feel energy and connect with their inner wisdom. I watch them step into their power and transform their lives by learning to exist in The BEING Zone.
Wendy, a 30-something mother and business leader in the healthcare industry, had been working long hours in a company that did not appreciate her value or the time she put in doing the job right. She earned good money but was burned out, ill, and no longer happy. She looked happy and smiled when anyone asked how she was, but inside she was dying. She was close to a breakdown.
We worked together on learning how to exist in The BEING Zone. She made the decision to move to part time hours and work from home. After four months at home, she told me she was still recovering and had had no idea of how sick she was. She is utilizing The BEING Zone tools, incorporating daily work into her life to create more balance. And best of all she is able to spend quality time enjoying her young boys.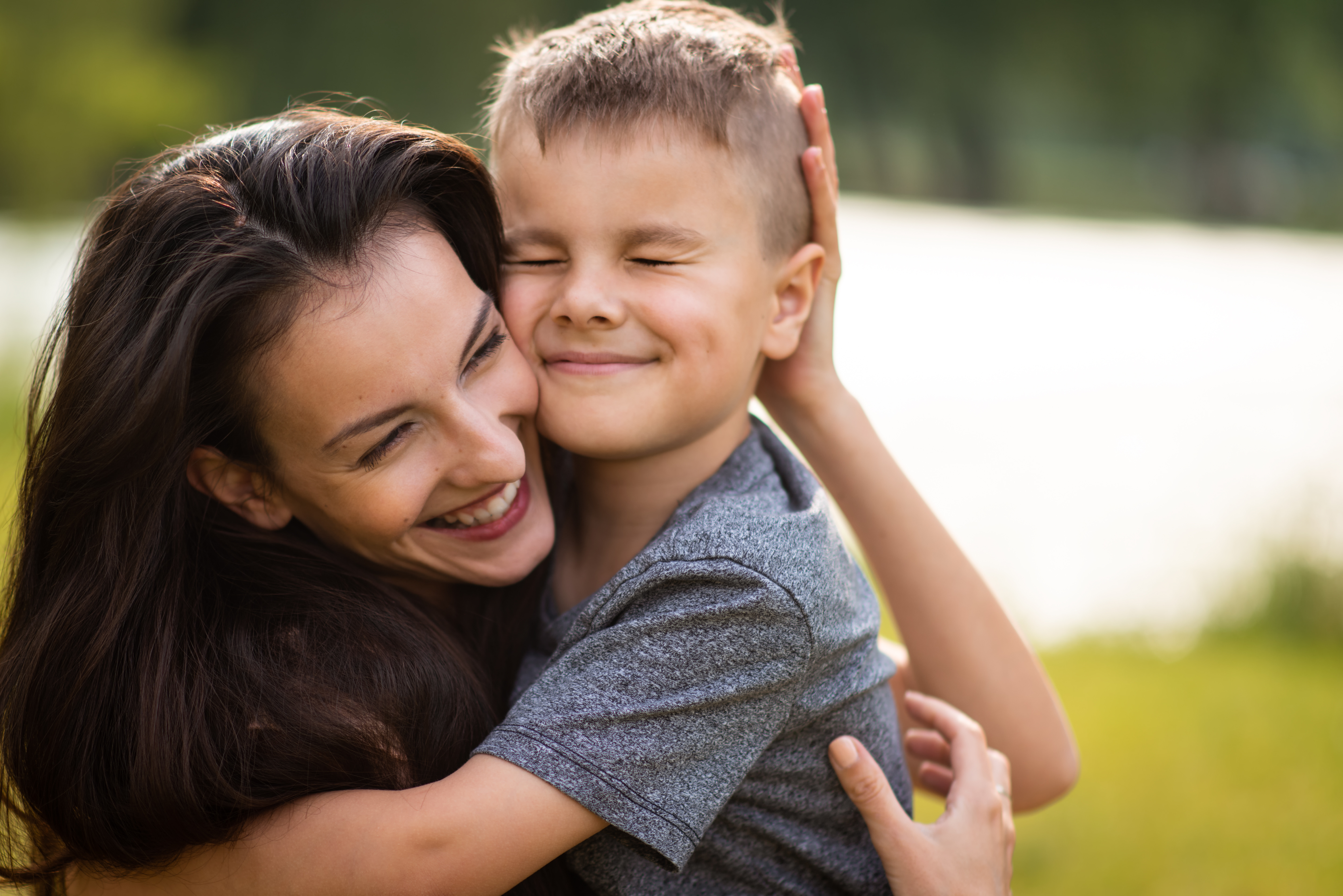 Create a Life You Love
If you're ready to start creating the life you dreamed you would have or your clients dreamed of having, the time is now.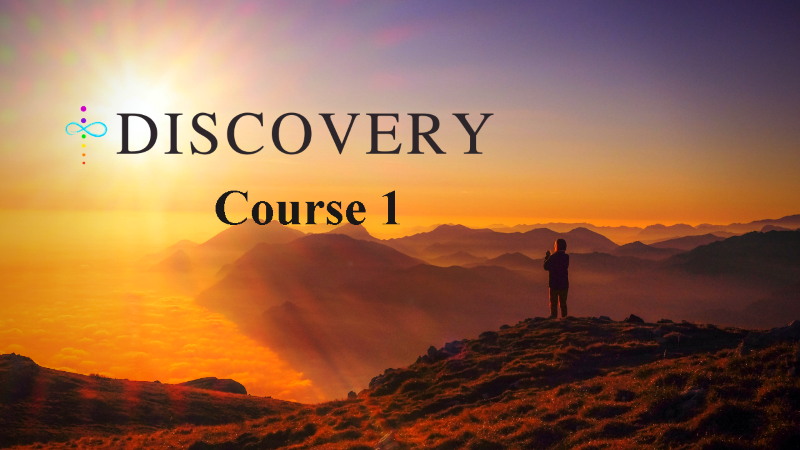 Course #1: Discovery
If you're ready to discover why you are the way you are, here you'll be guided through journaling to identify your issues and then you will be given tools on how to deal with them so they are no longer impeding your happiness or health. Then as a therapist, you can do the same for your clients.
Details on This Course In This Section.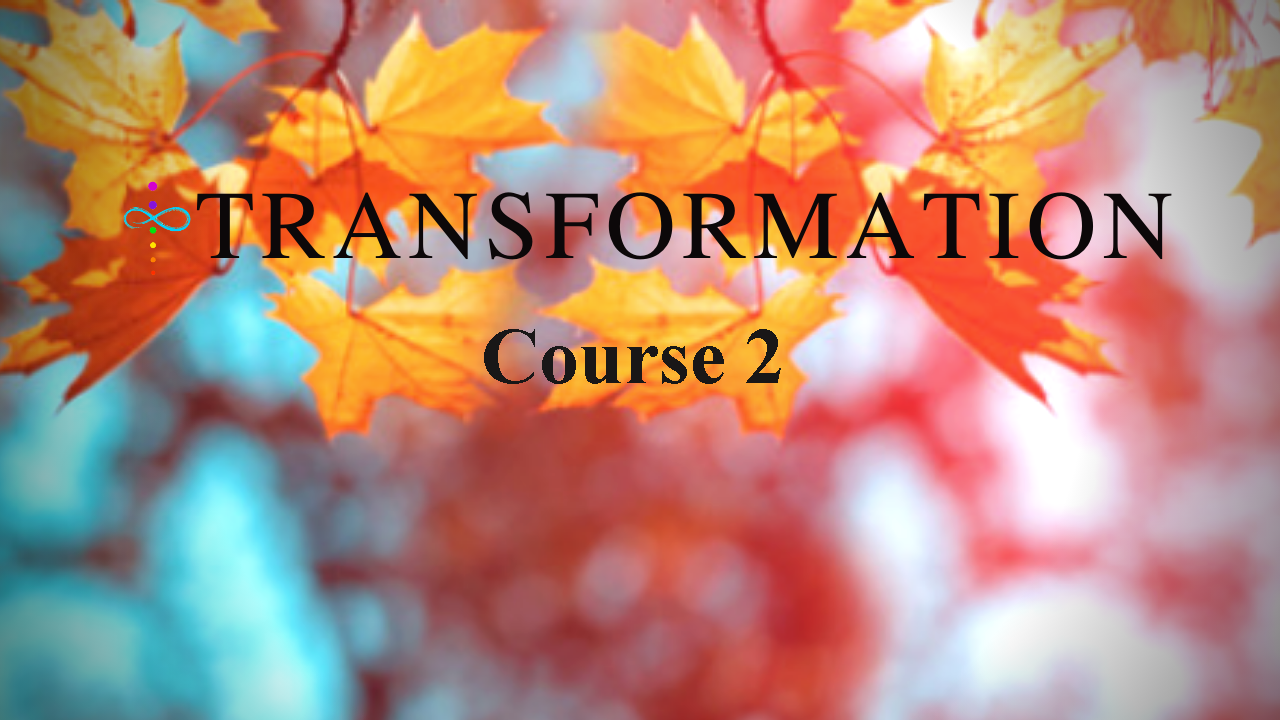 Course #2: Transformation
As a therapist, once you have cleared the issues, holding your clients back, it is time to understand what you can do to create a life they love. Learning how to listen to your intuition so you always know you are doing the right things for your clients. Then going through the process of really understanding what makes your clients tick so you can help them get clarity on their life's purpose.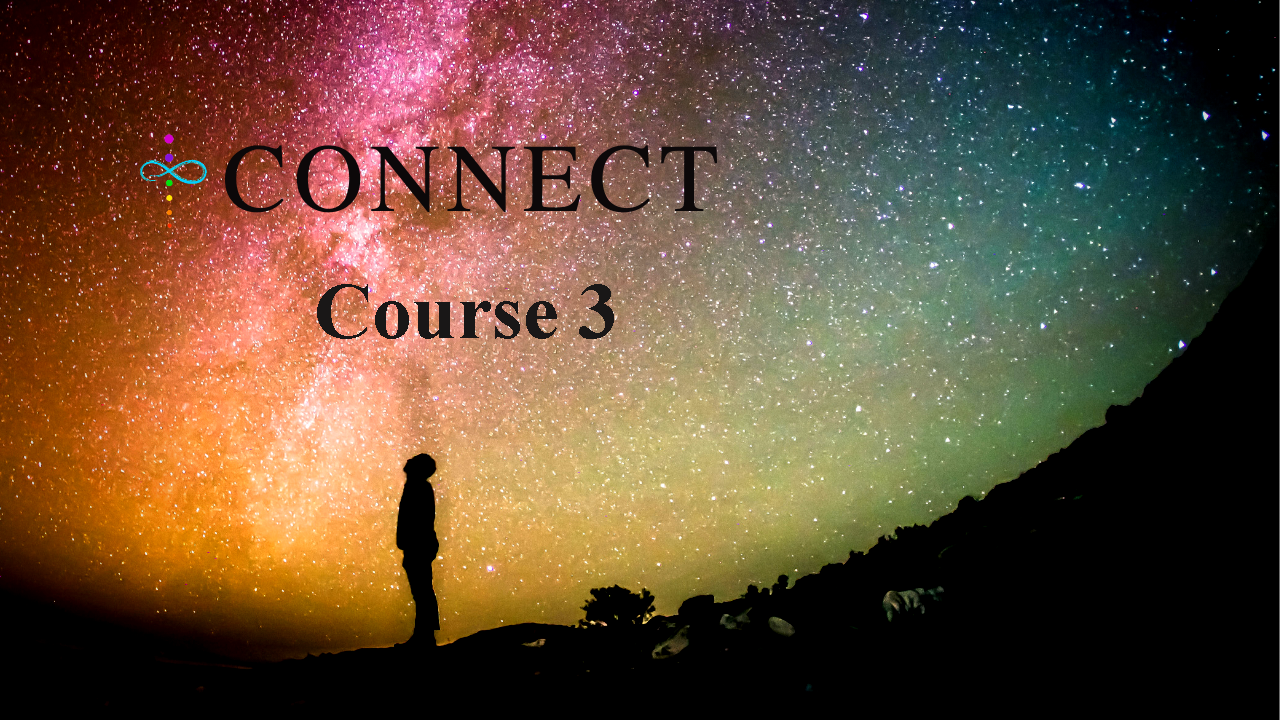 Course #3 Connection
Learning to feel energy and feeling connected to others as well as something greater than you, will help you and your clients feel more alive than ever. Add to that a consistent routine of the 5 Daily B.E.I.N.G. Steps and a few Happiness Boosting Activities, and you will feel amazing and have an easier time helping your clients do the same by learning all the tools.

Learn More About Course #3
Course #1- Discovery Curriculum
Why You Are the Way You Are and What You Can Do About It
Three-Course Bundle
BIG SAVINGS! 25% OFF
The BEING Zone System Bundle
You will be certified as a BEING Zone System practitioner
if you complete all Three Modules of The BEING Zone System.
Course #1: Discovery
Course #2: Transformation
Course #3: Connection
Take advantage of our Limited Time Introductory Price
for the 3 Course Bundle: 25% off or a $300 Savings.
Key Advantages of the Bundle Purchase:
A. Saves you money! And time, you only have to sign up once. And you will have 24/7 access to all the materials
if there is an topic you want to go learn about out of order.
B. Once you complete all three courses at a lower cost, you will receive your certificate, designating you as a Certified BEING Zone System Practitioner.
C. Once certified, if you are a practitioner (counselor, therapist, psychologist, coach, or healer) working with clients, you have the option of being featured
on The BEING Zone Website under Find a Practitioner and a link to your website. Our goal is to help drive clients to you.
If you are ready to invest in yourself and your clients,
click on the Three-Course Bundle Course to learn more.


Or Scroll Down to Purchase and Begin to Transform Your Life Today!
Three-Course Bundle
BIG SAVINGS! 25% OFF
Frequently asked questions
When does the course start and finish?
The course starts now and never ends! It is a completely self-paced online course - you decide when you start and when you finish.
How long do I have access to the course?
How does lifetime access sound? After enrolling, you have unlimited access to this course for as long as you like - across any and all devices you own.
What if I am unhappy with the course?
We would never want you to be unhappy! If you are unsatisfied with your purchase, contact us in the first 30 days and we will give you a full refund.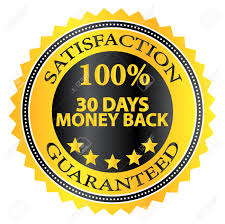 30 Days Money Back Satisfaction Guaranteed